9/11 Service of Remembrance
A solemn, moving, and inspiring remembrance of the 9/11 terror attacks, honoring those who perished, and those who continue to tirelessly fight for freedom and peace in our world. Held at sunrise, this service of remembrance was ecumenical and fully inclusive.
SEPTEMBER 11, 2019 AT THE WAR MEMORIAL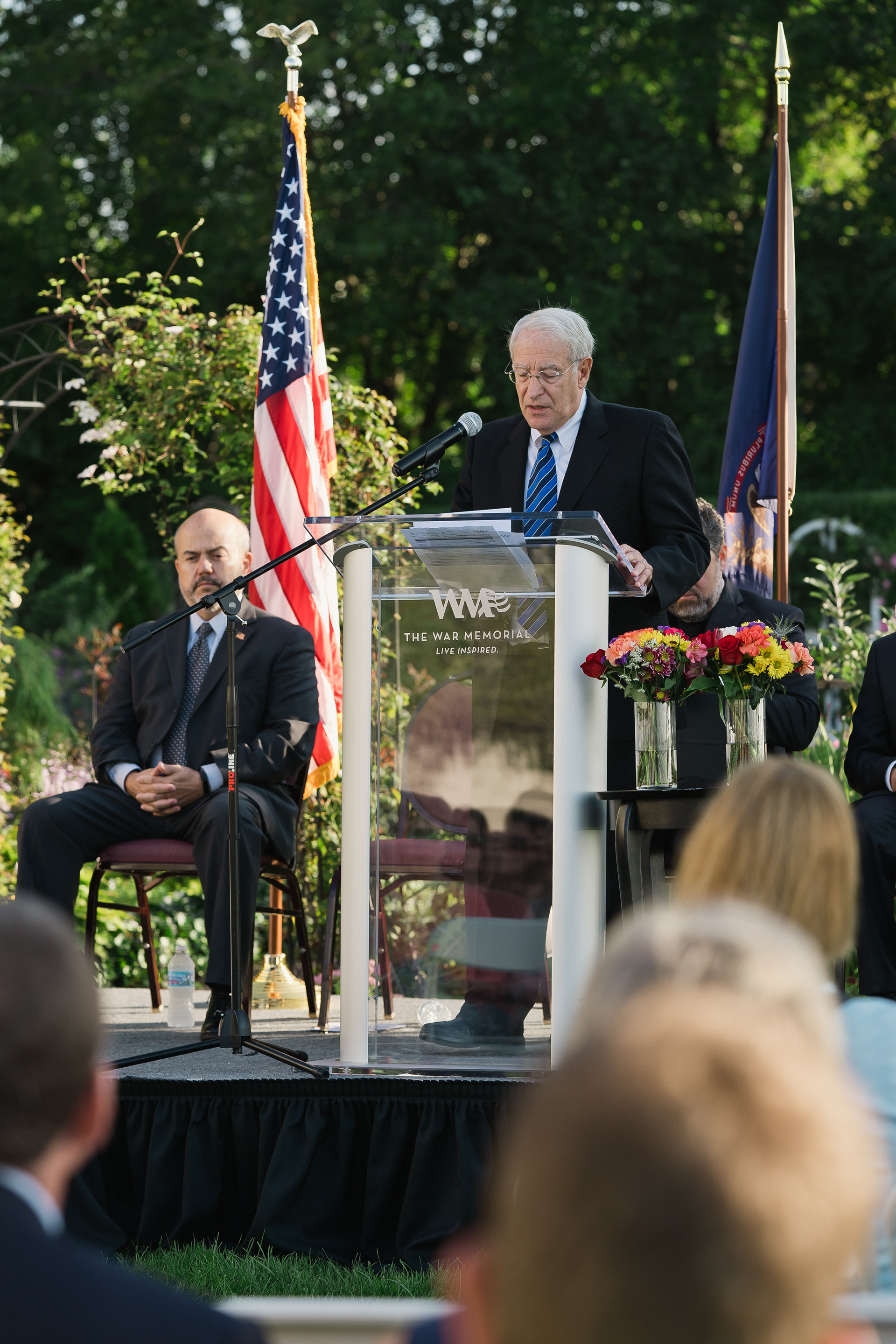 There's more where that came from.