Exhibition display
A major exhibition, The Studio occupies four rooms in the Edsel & Eleanor Ford House South Cottage. The hands-on experience tells the story of 1930s life and art through books, magazines, games, music, and informational panels. Over 70 creative elements were produced for the exhibit, including canvas display panels, visitor prompts, vinyl quotations, and all-weather outdoor signage.
Edsel & Eleanor Ford House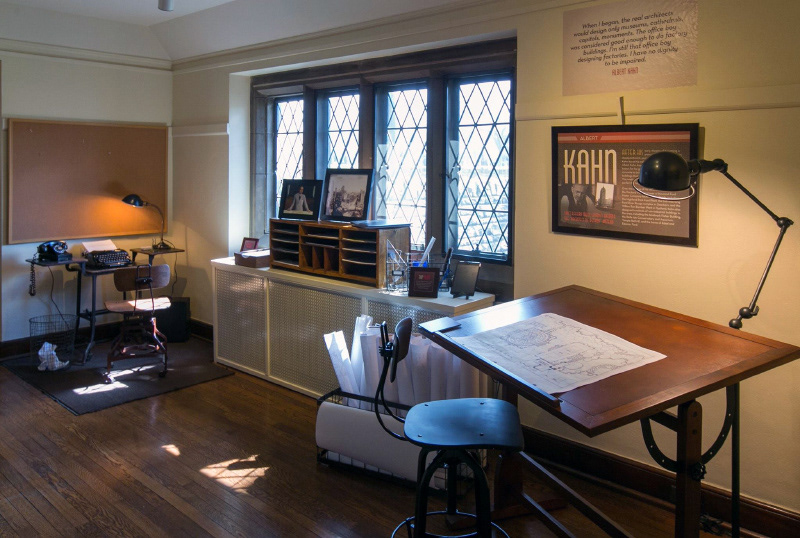 There's more where that came from.